The interior Minister, Matteo Salvini, for the newly installed government in Italy has made a decision to refuse access to rescue vessels to drop off 629 migrants picked off Libya's coast.
The minister ruled against Matteo Salvini's (a far-right leader) request to take in the ship on the basis of the administration's campaign propaganda which was to be tough on immigration.
The Aquarius is run by SOS meditarranee, a charity rescue organization for migrant, had picked up 629 in several locations off Libya's coast on Sunday.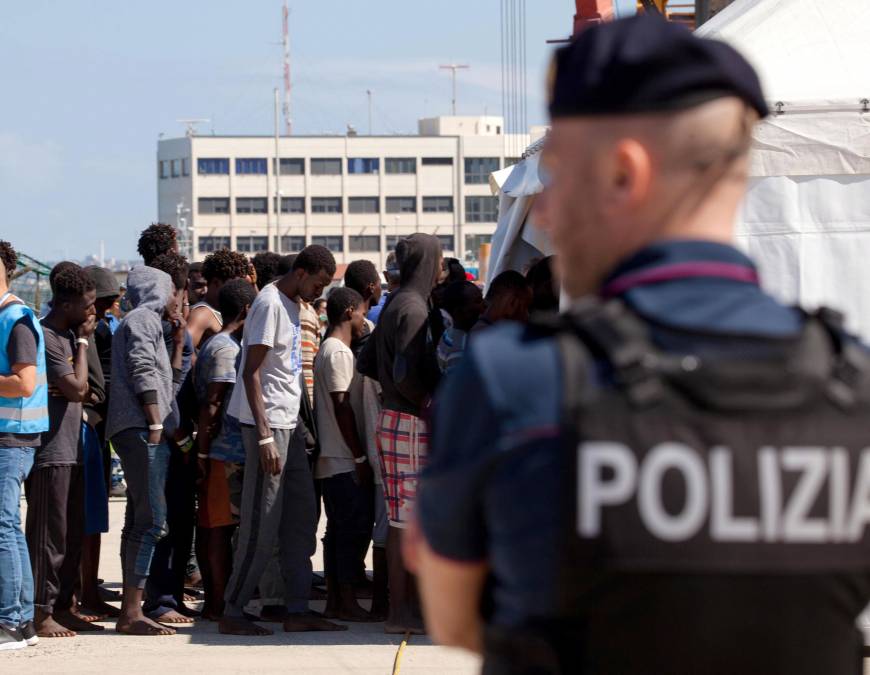 Mr Salvini said on Sunday Italy was saying "no to human trafficking, no to the business of illegal immigration".
He also complained, on Facebook that: "Malta takes in nobody. France pushes people back at the border, Spain defends its frontier with weapons."
Ms. Mathilda Auvillain, charity's spokesperson said the ship had received the go ahead to go north but will wait for specifics.
"Our objective is the disembarkation in a port of safety of the 629 people now on board the Aquarius – some we rescued yesterday night in difficult conditions," she was quoted by Reuters as saying.
Mr. Salvini stated shortly after a form of contention "It is not possible for Malta to say 'no' to every request for help. The Good Lord put Malta closer than Sicily to Africa," Mr Salvini remarked.